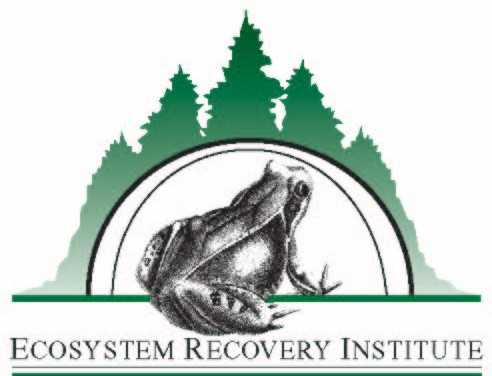 Education, Schoolyard Habitats
Description of Implementation Series Courses
Background in stream mechanics and assessment, or completion of prior workshops recommended before taking Implementation Series courses.
The RFP - Writing a Scope of Work for Stream Projects
Focuses on development of a clear, concise and achievable scope of work for stream modification or restoration projects. Topics include: developing a project description and scope of services; identifying program issues (budgets, schedules, regulations, public involvement); advertisement and response evaluation; consultant-contractor qualifications and selection. Designed for: local, regional and state government. Length: 1 day
Project Design and Permitting
Comprehensive coverage of designing and obtaining permits for stream management or restoration projects. Topics include: preliminary project analyses; goals and objectives; mapping needs; concept and alternative design; profile, cross-section, and plan view layouts; grading issues, planting plans, cut-and-fill estimates; specifications and construction details; permit application preparation. Format: lecture with classroom exercises. Designed for: resource managers and consultants. Length: 5 days
Construction Management and Installation
A guide to construction activities for stream and flood plain projects. Covers all aspects of site preparation, including: securing easements and permits, contractor/team coordination; restoration details and specs; construction sequencing; recording daily activities; quality control; post-project inspection and monitoring. Format: when possible, includes a day in the field on project installation. Designed for: contract officers, project managers and construction personnel. Length: 3 days
Maintenance & Monitoring for Stream Projects
Classroom and field course focusing on evaluation criteria and standard methods for developing sound monitoring programs (pre- and post-project). Reviews typical maintenance for restoration and construction techniques; monitoring data needs, schedules and sythesis; performance assessment and reporting. Designed for: resource managers. Length: 2 - 3 days.