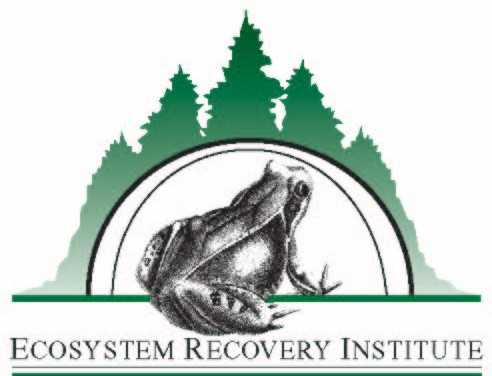 Education, Schoolyard Habitats
ERI Demonstration Project Experience
Caution: This page is still under construction.
Details for each demonstration project will be added
in the near future. Please keep checking on our progress.
If you would like to be notified by email when this page
is updated, email us at info@ecosystemrecovery.org.
Demonstration projects developed and managed by Ecosystem Recovery Institute.

Swan Creek Restoration Partnership / Harford County, MD
Watershed Restoration Plan


Carroll County Times Bayscape / Westminster, MD


Elk Neck State Park Bayscape / Northeast, MD

Arden on the Severn Bayscape / Crownsville, MD

Baltimore Zoo Endangered Species Bog Turtle Exhibit

Governors Garden / Maryland Comptrollers Office Bayscape / Annapolis, MD

Seven Oaks Elementary School / Perry Hall, MD
Education Wetland Construction

Cockeysville Middle School / Baltimore County, MD
Schoolyard Habitat Design and Construction

Perelman Park / Lancaster, PA
Riverside Habitats
PIECES Farm, Piedmont Center for Environmental Stewardship / York County, PA
Demonstration Gardens for Native Landscaping and Pollinator Habitat, Sustainable Farming Practices and Conservation Practices.

Wilson Point Church of the Ascension / Stansbury Creek, Middle River, Baltimore County, MD

Living Shoreline and Buffer Planting.

Dolly Sods Wilderness Area/Bare Rocks / Tucker County, West Virginia
Bog Restoration
First Flight High School / Kill Devil Hills, NC
Schoolyard Stormwater Wetlands Design and Construction for Educational Programs involving student monitoring of water quality.